Wild Hog in the Woods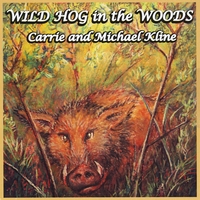 Wrap up in some of the oldest songs in the English language along with modern country love duets, a cappella ballads and ditties, coal mining cries, an original talking blues, and musical portraits of the country church with its worn benches and digging ginseng with Granny, walking the mountainside with her stick.
Buy
Download
I Believe in Angels Singing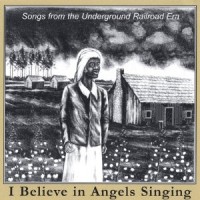 I Believe in Angels Singing is an anthology of twenty-five songs remembered from the era of the Underground Railroad, recorded at homes and churches in eastern Ohio and at the Augusta Heritage Center at Davis & Elkins College during the spring and summer of 1996. Partial support for field recording came from the Ohio River Border Initiative, a joint project of the Ohio Arts Council, the West Virginia Commission on the Arts and the National Endowment for the Arts.
Buy